When you think of professional framing, you may think that the process is simple. Truth is, though, the process involved is quite extensive, and the benefits to be gained are numerous. A professional framer has the knowledge and skills it takes to carefully preserve the artwork you are having framed. The framer will know the best way to frame your artwork as well as be able to provide you with top-notch care instructions for further preserving it. There is a lot that will be discussed with you when you have an art piece framed, including the benefits of various mounting methods, the pros and cons of using glass within the frame instead of acrylic glazing, and more. If you become confused when discussing these topics with a professional framer, simply tell them to explain what they are talking about in layman terms. Here's a close look at what you can expect when you have something professionally framed.
When you initially come into contact with a professional framer, you are going to be asked questions relating to your custom framingpreferences, the area in which the artwork will be displayed, and also questions about the piece of art. If you are wanting the framed piece of art to match your current home or office decor, make sure you tell this to the professional framer. You are also going to be asked about the expected delivery time of the piece, such as a deadline for when you need the framing process to be completed. The quicker you need to have the piece of art framed, the more expensive it will be. If you are on a tight budget, make sure you plan ahead to ensure the framer has plenty of time to get the framing process completed without having to charge you an expedition fee.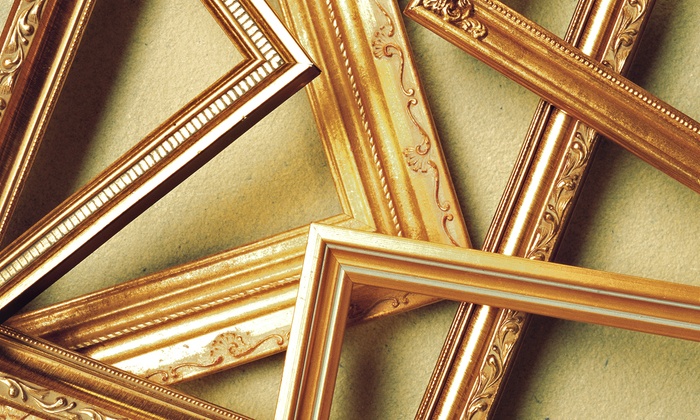 How long does the professional framing process take?
It all depends on the specifics of your project. A more complicated framing request will, of course, take longer to complete. It also depends on the tools and materials that the professional framer has on hand when you make your request. If special tools and materials have to be ordered, you can expect the process to take longer. If you are willing to pay an expedition fee, most professional custom framing jobs can be completed in anywhere from two to five days.
How to choose a professional framer
No matter the purpose of having something professionally framed, you need to make sure that you are having it framed by someone who has much experience in the framing industry. A small mistake when framing a piece of art can ruin the entire piece.